Place: Severo Ochoa Room, Torre Girona Building, Jordi Girona 31, Barcelona
The goal of the RFI meetings is to initiate in-depth technical discussions and provide another opportunity to ask questions and provide feedback. The meetings are open to any interested supplier providing relevant solutions and services. In these meetings, one supplier will meet all ICEI partners and the duration will be decided based on the number of interested suppliers. NDA is optional, upon request by the vendor.
Date and location
26 and 27 April 2018
Carrer de Jordi Girona, 31
08034 Barcelona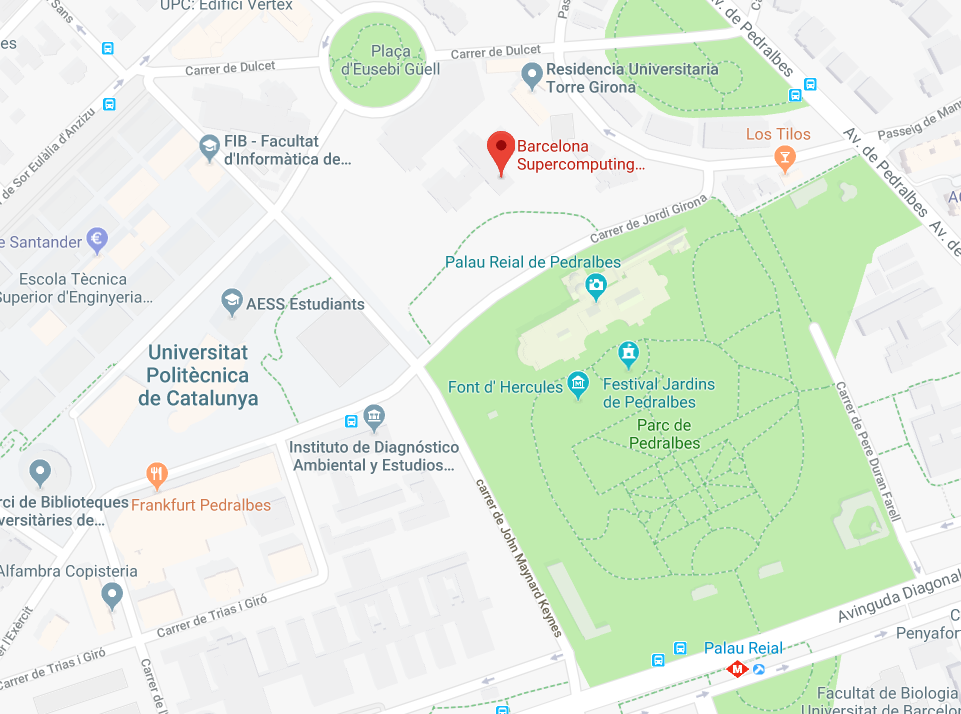 Registration
Registration is closed now. For more information, please send an email to icei-pie@bsc.es
Agenda
| | |
| --- | --- |
| Welcome and Introduction | ICEI partners |
| Supplier feedback on specific R&D topic/s, technical plan and implementation proposal | Supplier |
| Discussion | All |
For any other question, please contact us.
Disclaimer: Neither this announcement nor the event itself signifies the beginning of a procurement procedure or constitutes a commitment by the public procurers involved in the presentation to undertake such exercise at a later stage.