Place: Frankfurt, Germany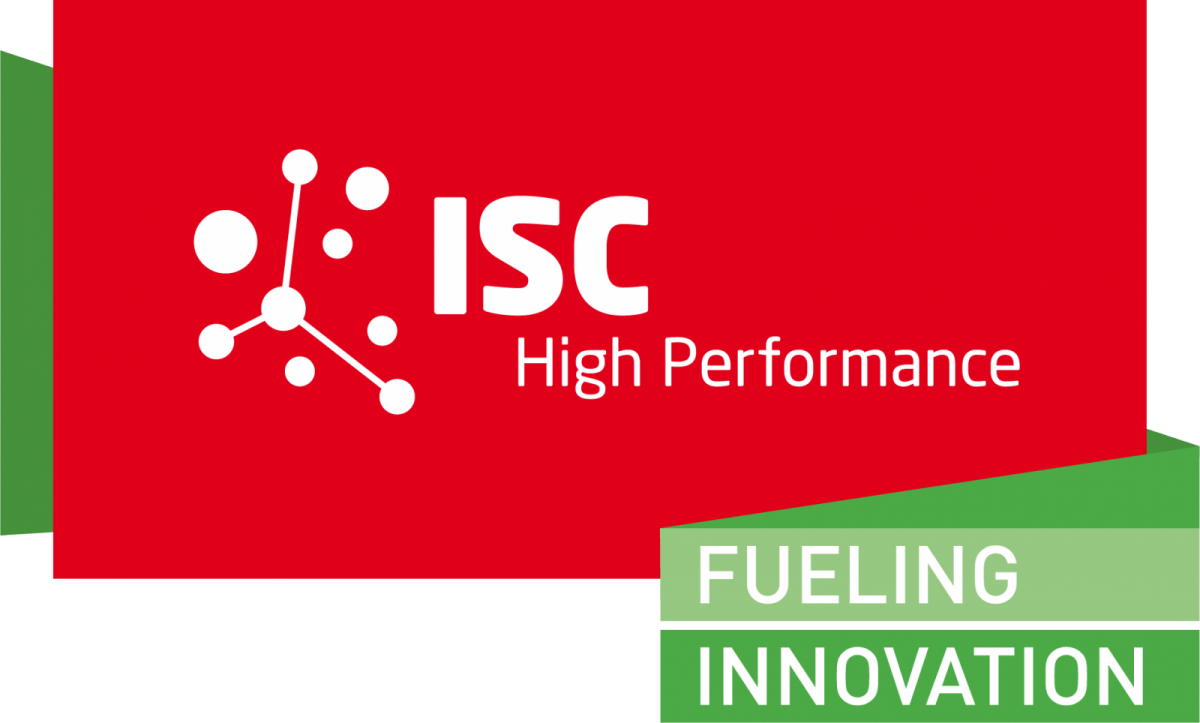 The ISC High Performance conference brings together over 3,500 researchers and commercial users, and 160 exhibitors, ready to share their experiences with the latest technology and products of interest to the high performance computing (HPC) community. Together with the 2019 program chair, Prof. Yutong Lu, there are 13 topics vital to shaping the HPC industry presented.
FENIX is present at this major event with a poster presentation, a talk, and a booth, jointly with other European Exascale projects.
ICEI Poster presentation
Dirk Pleiter and Anne Carstensen present a project poster titled "ICEI: HPC Centres Delivering Federated E-Infrastructure Services" on Tuesday, June 18th at 3:15pm-3:45pm and Wednesday, June 19th at 03:15-04:00 pm at the booth N-230.
You can find more details about this presentation here and download the poster here.
Fenix Oral presentations
Dirk Pleiter gives a talk about Fenix during the Arm HPC workshop. The presentation is titled "Status of Human Brain Project Applications on Arm" and the full slides can be found here.
In addition, Dirk Pleiter presents ICEI at the International Workshop on OpenPOWER for HPC (IWOPH'19) on 20 June during Session 3 at 14:45. The presentation is titled "Performance Comparison for Neuroscience Application Benchmarks" and the full slides can be found here.
European Exascale Projects and Infrastructure booth
Seven projects and infrastructure funded by European Union's Horizon 2020 programme join forces to showcase their work at ISC. Visit Fenix and the rest of the projects at booth A-1416 to discover how we are helping to prepare Europe for the Exascale era. The Fenix video presentation at hte booth can be found here.
For more information about our booth and all participating projects, visit: https://www.montblanc-project.eu/euroexascale